Finger length differences between left and right hands could hold answers to how ill people will get from Covid.
Men and older people have been prone to severe Covid so experts believe later-life testosterone decline could be linked.
Testosterone information is thought to be held in finger length ratios.
Swansea University's Professor John Manning hopes his work with colleagues in Poland could help identify patients at risk of serious illness.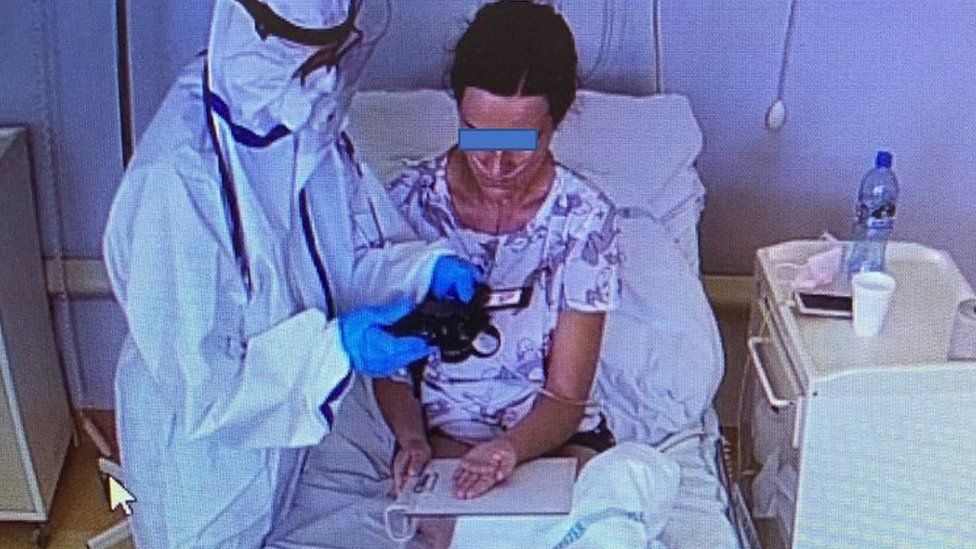 Compared with women, men have longer 5th (little) and 4th (ring) fingers relative to their 3rd (middle) and 2nd (index) digits.
Digit ratio expert Prof Manning, with colleagues from the Medical University of Lodz in Poland, has published a paper reporting links between right-left digit ratio differences and Covid hospital admission.
He said: "It is hoped that an understanding of such associations may lead to an increase in our ability to accurately identify at-risk individuals."
The findings follow research published this year into Covid severity and its relationship to low testosterone and high oestrogen in both men and women.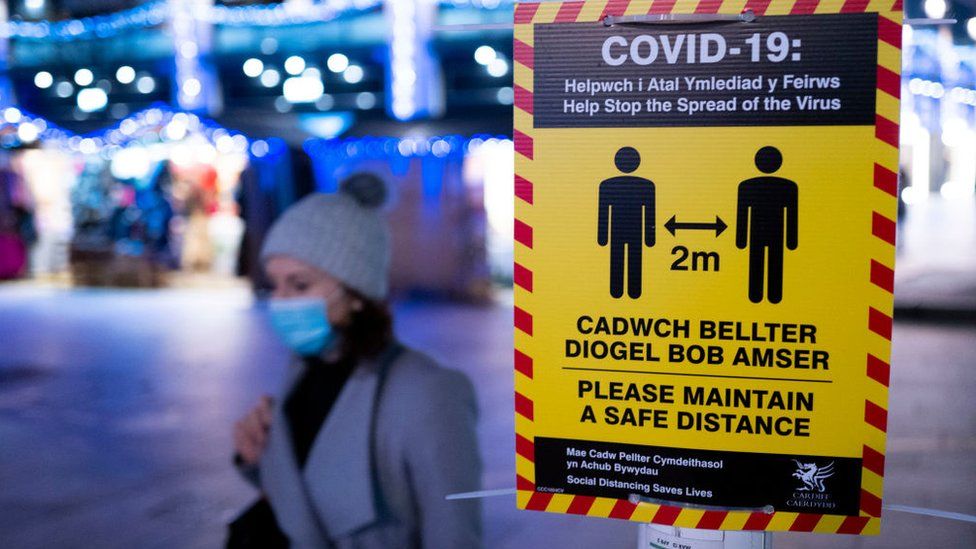 Prof Manning said: "Our research is helping to add to an understanding of severe Covid-19. Hospitalisation is most common in the elderly and in men but there are many elderly men who experience mild Covid-19 symptoms.
"Conversely, youth and the female gender do not guarantee mild symptoms of the disease.
"Our research may help to identify those at greatest risk of hospitalisation across age groups."
Read more
Related Content:Covid-19: Nearly 5,000 Covid-related deaths registered, inquiry told