A woman who lost her father and sister to Covid-19 says it is lovely to have a memorial garden locally.
The garden, the first of its kind in Birmingham, officially opened in Castle Vale on Saturday and the council said it hoped to open nine more.
Jane Roche lost her father Vincent Pettitt and her sister Jocelyn Pettitt within days of each other to the virus.
"Each time I come up here I do shed a tear, because I think it's great that we've got it here," Ms Roche said.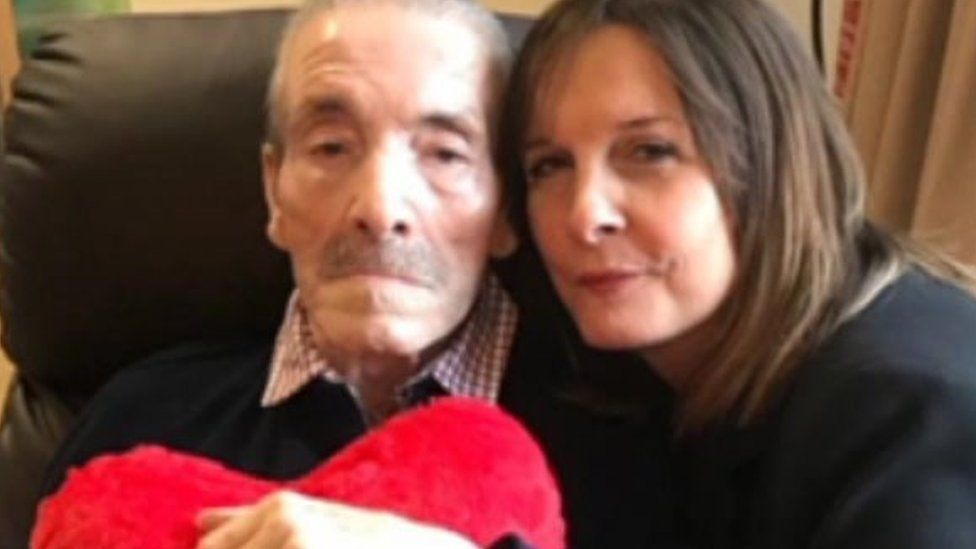 The garden features a bed of stones where loved ones can leave inscribed pebbles. There are also benches for people to sit and reflect.
A total of 3,237 Covid-19 deaths have been recorded in Birmingham, England's most populous local authority – more than any other council area in England.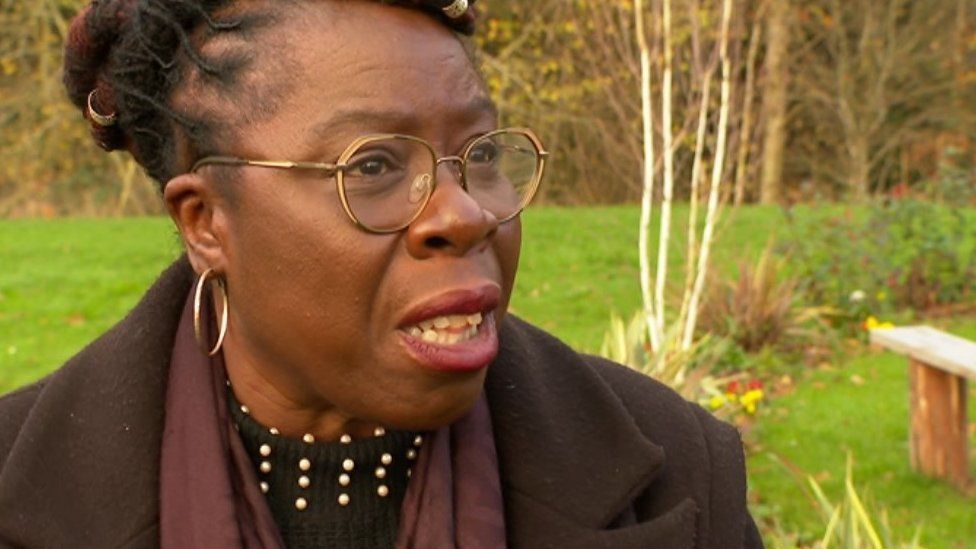 As well as the gardens, there are calls for a Covid-19 memorial to be installed in the city centre to allow all communities to come together.
Read more
Related Content:Long Covid: Teen with long Covid misses two years of school