A smell training workshop to help people who lost their sense of smell after getting Covid is being held this weekend.
AbScent, a charity which works to increase understanding and raise awareness of the condition, is holding the session in Reading.
It said about 58,000 people in the town suffered smell loss during the pandemic.
Some are still experiencing problems, the charity said.
Parosmia is a distorted odour with a known source, for example onions smelling like rotten meat. Phantosmia is having a smell sensation without a source, such as random cigarette smoke.
AbScent said smell training "is the process of actively sniffing the same four scents every day, spending around 20 seconds on each scent with intense concentration".
The charity said it is easy, safe, and recommended by doctors. "Anyone can do smell training if they would like to improve their sense of smell," it added.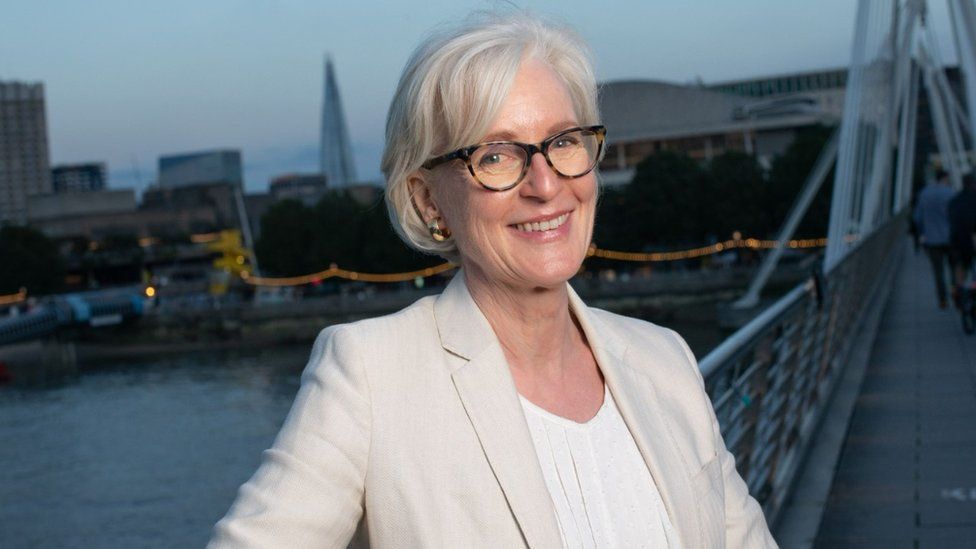 AbScent founder Chrissi Kelly said: "Our work with researchers and scientists around the world to better understand the function of the olfactory sense is crucial for the future.
"But it is the work that we do with people who are suffering with little support and understanding that really encapsulates our values. We know that people struggle to get help."
Read more
Related Content:Long Covid: What's changed, and what we know now