But Omicron is an umbrella term for several closely related lineages of the SARS-CoV-2 coronavirus, the most common of which is the BA.1 lineage.
Now more countries, particularly in Asia and Europe, are reporting an increase in cases driven by BA.2.
While BA.2 appears to be more transmissible than previous variants, there is no data yet to suggest that it is any more severe.
So how worried should we be about this emerging variant? Here is what we know about it.
As viruses mutate into new variants, they sometimes split or branch off into sub-lineages. The Delta variant, for example, comprises 200 different sub-variants.
The same happened with Omicron, which includes the lineages BA.1, BA.2, BA.3 and B.1.1.529.
BA.1 accounts for most of the cases. According to the World Health Organization (WHO), nearly 99% of viral DNA submitted to the global GISAID database as of 25 January were identified as this sub-variant.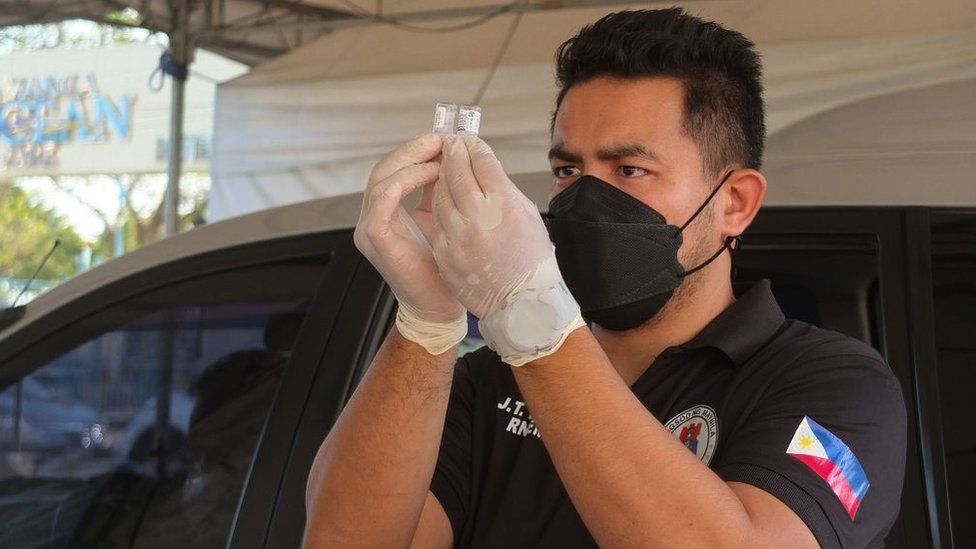 While BA.1 and BA.2 are similar, they are 20 mutations apart.
It is not clear where BA.2 originated, but it was first detected in the Philippines in November.
The sub-variant of Omicron has been detected in 57 countries now, the WHO says. In some countries, BA.2 accounts for more than half of sequenced Omicron cases, it adds.
In some places, growth in recorded cases of the sub-variant has been sharp.
According to Denmark's Statens Serum Institut (SSI), BA.2 infections rose to account for about half of the country's reported Covid cases in January.
India is another country where BA.2 is rapidly replacing the Delta and Omicron BA.1 variant, according to molecular biologist Bijaya Dhakal.
It is already the dominant variant in several states and likely drove the country's recent third wave of infections.

The Philippines' Department of Health (DOH) said the BA.2 sub-lineage was already prevalent in samples it received at the end of January.
And in England, more than 1,000 confirmed cases of BA.2 have been identified, according to the UK Health Security Agency (UKHSA). It has been designated a "variant under investigation" by British health authorities, meaning they are keeping a close watch on it, but are not overly concerned by it.
BA.2 infections in Germany are also growing faster than BA.1 and Delta, according to Dr Meera Chand, Covid-19 director at the UKHSA.
Is BA.2 more transmissible?
A study of 8,500 households and 18,000 individuals conducted by Denmark's SSI found that BA.2 was "substantially" more transmissible than BA.1.
The study also showed evidence to suggest that the BA.2 sub-variant is better able to evade vaccines.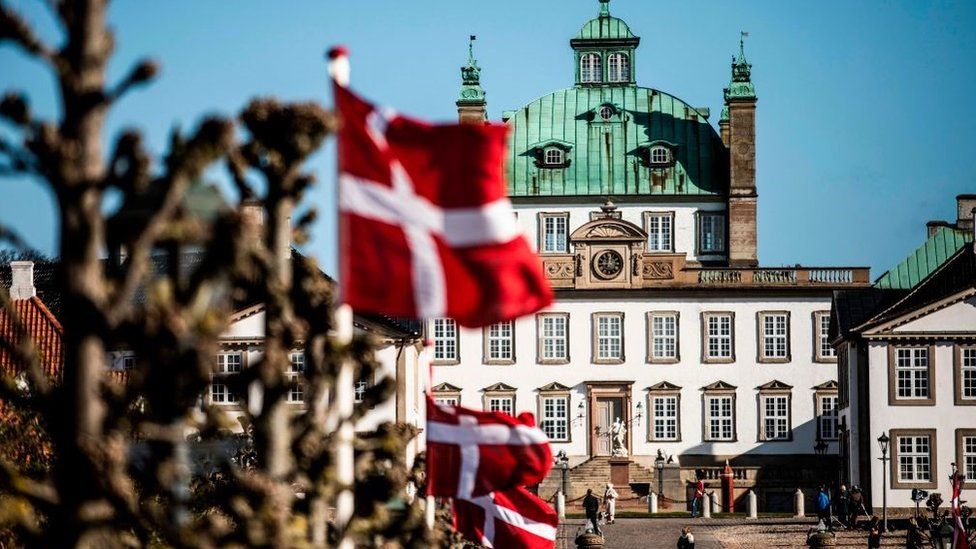 However, vaccinated people are still less likely to get infected than unvaccinated individuals, and they are also less likely to pass it on.
A separate UK study also found higher transmissibility for BA.2 compared to BA.1.
But the preliminary assessment found no evidence that vaccines would be any less effective against symptomatic disease for either sub-variant.
There is no data to suggest that BA.2 leads to more severe disease than previous Omicron sub-variants.
"Looking at other countries where BA.2 is now overtaking, we're not seeing any higher bumps in hospitalisation than expected," the WHO's Dr Boris Pavlin says.
Francois Balloux, Professor of Computational Systems Biology and director of the UCL Genetics Institute, said that BA.1 and BA.2 "can be considered as two epidemiologically largely equivalent sub-lineages of Omicron".
As with previous variants, experts believe vaccines will continue to be highly effective against severe illness, hospitalisation, and death.
Dr Chand said: "So far, there is insufficient evidence to determine whether BA.2 causes more severe illness than Omicron BA.1.
"We must remain vigilant and take up vaccinations. We should all continue to test regularly with LFDs [lateral flow devices] and take a PCR [polymerase chain reaction] test if symptoms develop."