It has been a remarkable 12 months, but for one academic the biggest surprise has been the public's response to Covid.
Behavioural change usually takes years to 'bed in' with the population, yet most of us have seamlessly adopted face masks and social distancing.
Dr Simon Williams, a Swansea University sociologist, is analysing a treasure trove of data from the pandemic.
For him, one of the big questions is: Are any of the changes here to stay?
"Changing behaviour, especially at a population level, usually does take a long time," said Dr Williams.
"Some of the behaviours we are talking about here, whether it's handshaking, hugging, being close to each other, being in groups – these are really fundamental to what it means to be human.
"The fact that so many people have rapidly changed their behaviour – and done so over 12 months – is a remarkable collective effort and an effort of resilience.
"But it comes at a cost. Hugs can physically have a positive impact like the reduction of stress. It's important that we do not give up on the old normal."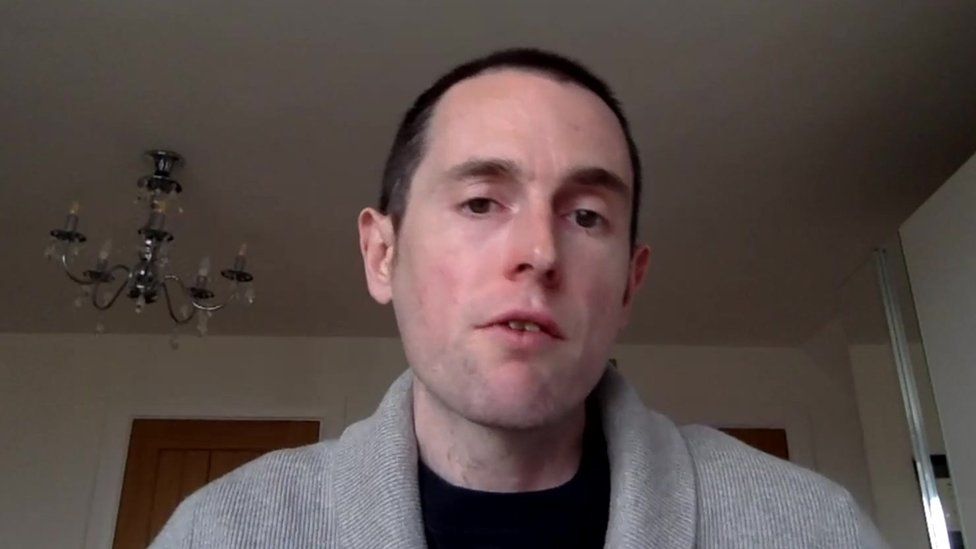 For social scientists like Dr Williams, the pandemic and the resulting impact of rules handed down by First Minister Mark Drakeford and other ministers has produced an unparalleled source of research material.
Politics is usually played out in the public domain, but never before have leaders had to micromanage private lives, from telling us whether we can leave our homes to when we may be allowed to go on holiday.
How would we respond?
A year ago there was genuine concern about how willing people would be to accept and follow such tough limitations.
There was talk of ministers only having a small window to enforce regulations before fatigue set in.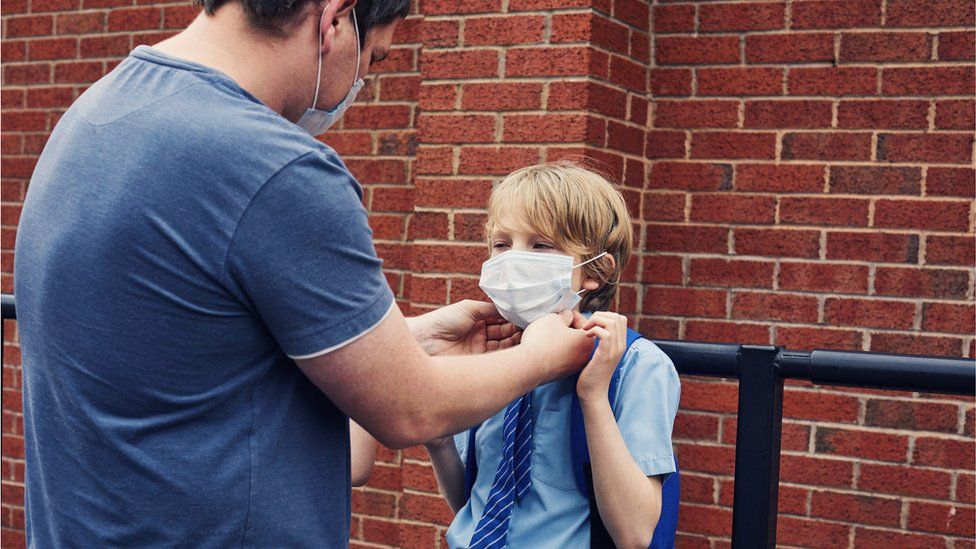 Dr Williams said that concern about behavioural fatigue was misplaced, and it was not the only preconception that had to change.
"Face masks are a good example," he said. "There was always an assumption in the early stages that the British would not take to face masks as some other countries have.
"That quickly changed as we have adopted them to a very high degree. My sense is that we will never get back to a situation where we will never have face masks.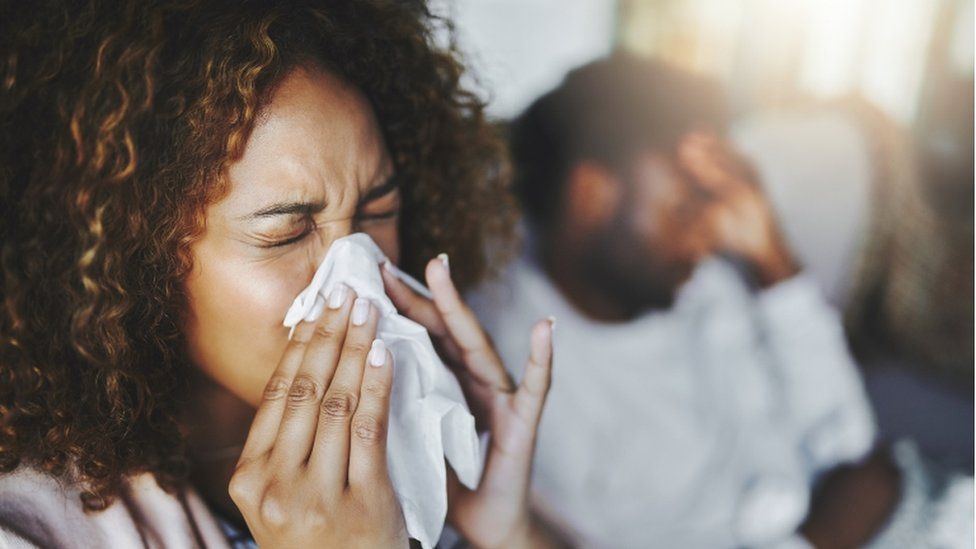 "Who would have thought 12 months ago that terms like 'the R value', 'case rates' and 'viral mutations' would be terms that we are all using every day?
"As a whole we have a newfound understanding and respect for the role that asymptomatic transmission can play with viruses. General hygiene practices are here to stay.
"When you have a sniffle in future, I think we will think twice about the idea of soldiering on in work. Hopefully, companies and organisations will be supportive of that."
Home working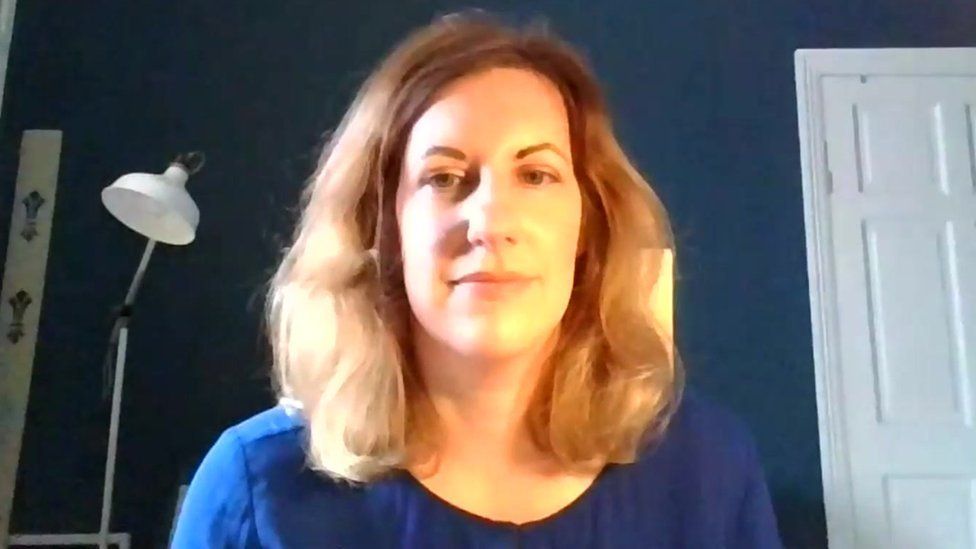 The role of business has been the source of much speculation, in particular from those saying the days of large city centre office HQs are over.
Pip Gwynn, a Newport-based business psychologist, says the challenge now for businesses is how to bring staff together, rather than simply shutting down office space.
"What people are missing most now are their colleagues," she said.
"They are missing the support they get, the gossip, the chance to solve problems together and be creative.
"Employers need to provide a space where people can do that, as well as the space where people can be at home to focus on work that is best suited for a quieter environment."
And it is not just about the physical space. The growth of home working for so many employers has also led to a change in mindset as the lines between the workplace and home become increasingly blurred.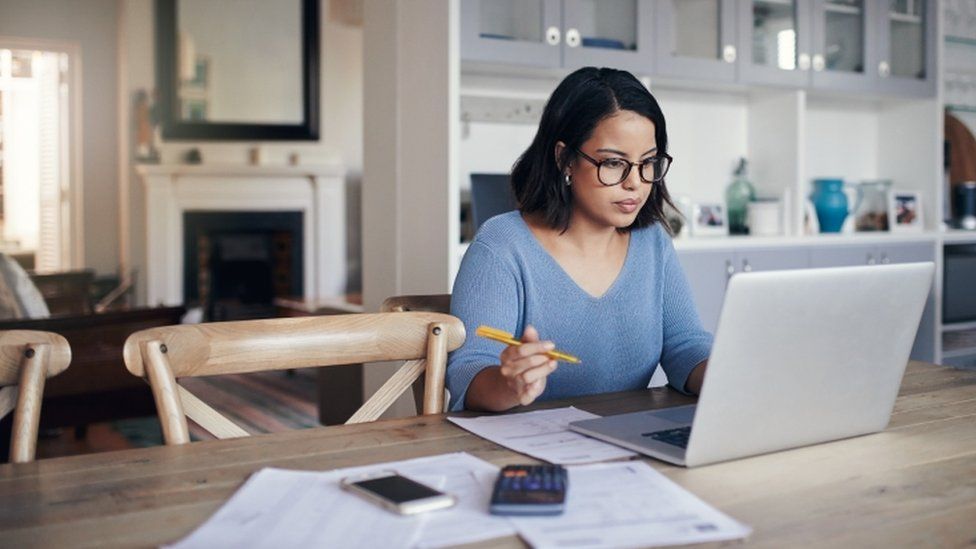 She said: "We have really started to value the human aspects of each other.
"We get to see a lot more about each other, you see people with kids sitting in the background, you see their cats, I have been at meetings where people are holding their babies.
"You are seeing your boss, who always used to wear a suit and tie, sitting at his kitchen table wearing a hoodie.
"We have learnt a lot of the more human and emotional aspects of work and that is really helping organisations have conversations about mental health and wellbeing which is important."
Read more:https://www.bbc.com/news/uk-wales-56499585